Lesmurdie Legends Swimming Club
The Lesmurdie Legends Swimming Club is a not for profit club run by a dedicated group of volunteers, committee members & parents.
Welcome to Lesmurdie Legends

The Clubs origins began in 2006 when a small group of about 12 or so swimmers began training at St Brigid's College Lesmurdie The Club was later affiliated in 2007 & since then can boast a continual increase of members , with current membership of approximately 90 swimmers.
The Lesmurdie Legends Swimming Club prides itself on promoting the sport of swimming through a safe ,fun & inclusive environment . We welcome recreational swimmers whilst still providing a high level of coaching for the growing number of competitive swimmers.
Our coaches will provide the skills necessary for young swimmers to develop & achieve their goals . Team spirit is very much alive & encouraged at our club so why not come & join our team of "LEGENDS"
Remember to check if you are eligible for a KidSport grant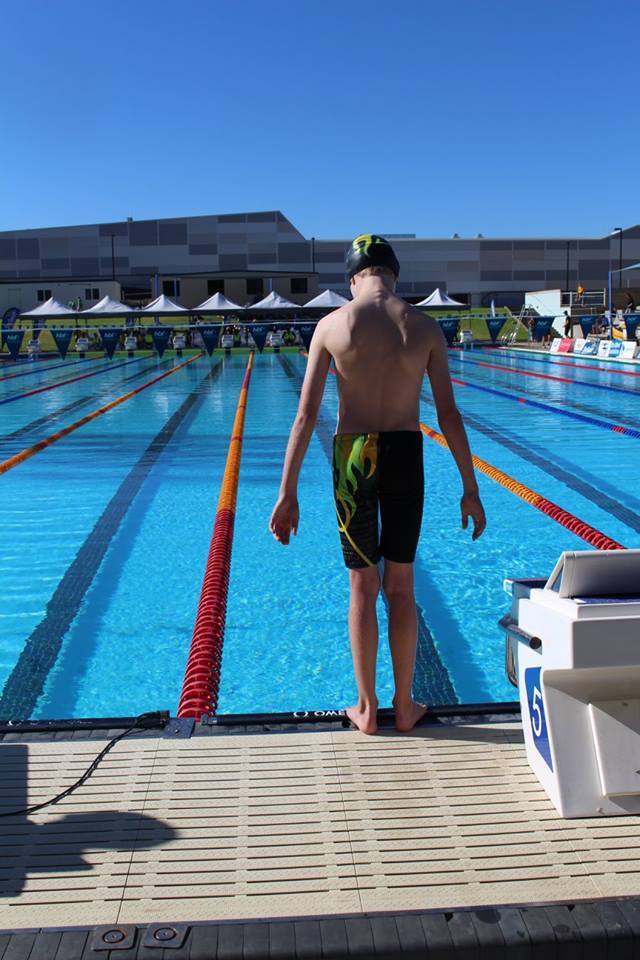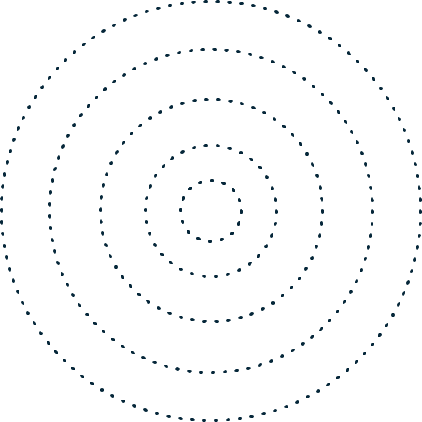 The KidSport club process
1.   Download the KidSport club how-to guide.
2.   Register a KidSport online account and provide your club details.
3.   Your club will then be promoted on the public Find a KidSport club page.
4.   Once your club is assessed to be a KidSport approved club you will be contacted via email.
5.   If approved, your club will appear on the list of clubs for parents to select during their online KidSport application.
6.   Your club will be notified by email when an applicant has been approved for KidSport funding to join your club.
7.   The parent/guardian will give you the approved voucher code for each child joining your club.
8.   The club needs to log in to your KidSport club portal and redeem the voucher by matching the code to the child's name and validating it.
9.   All payments will be made directly by the department.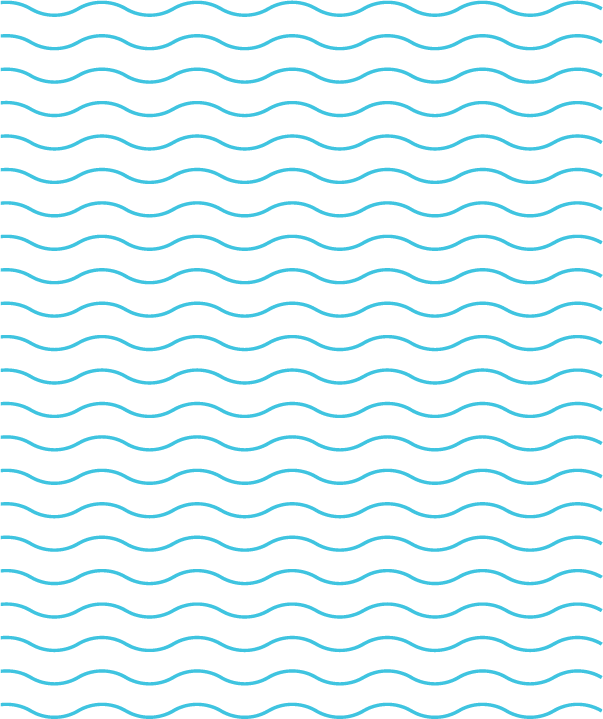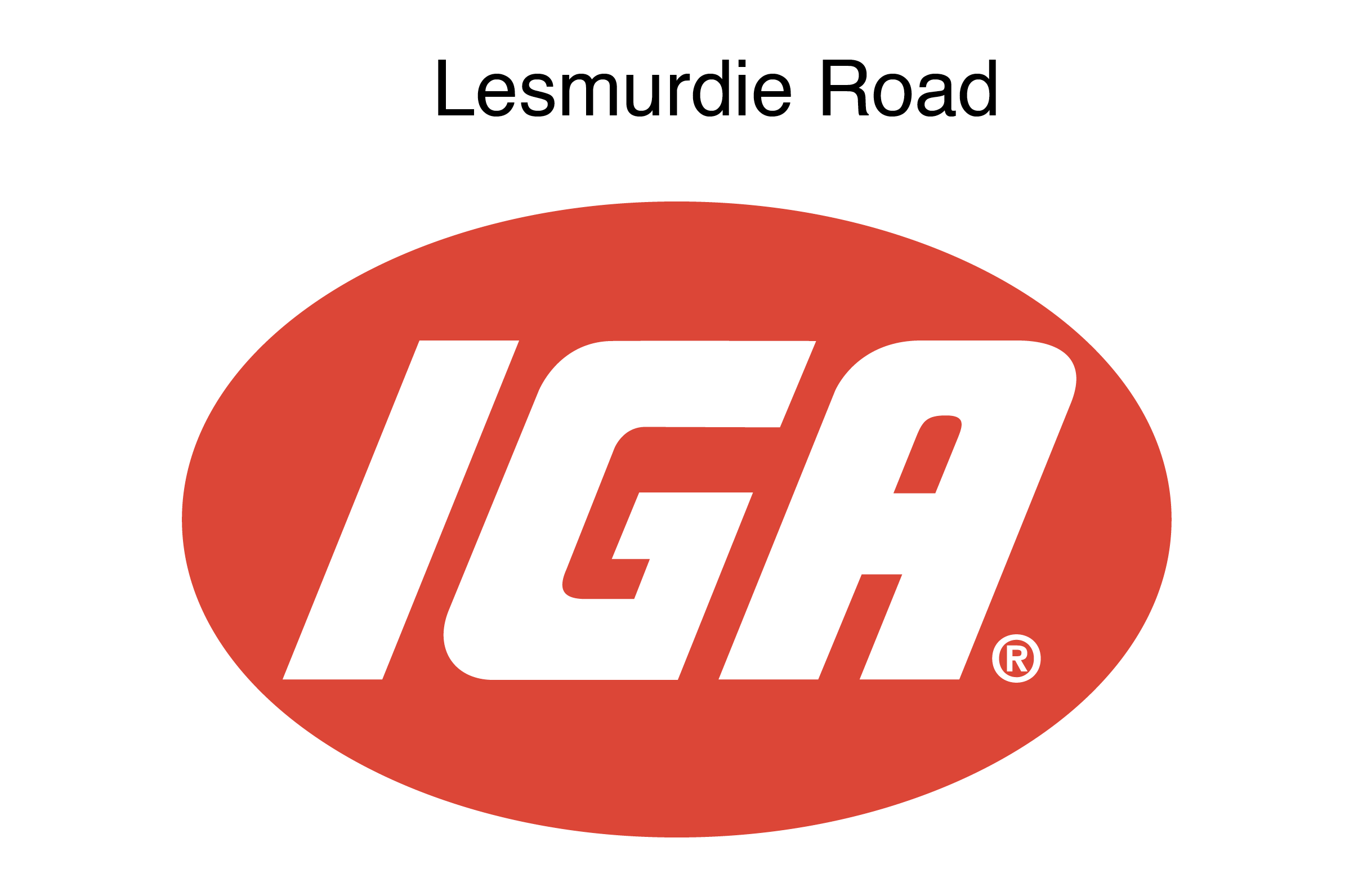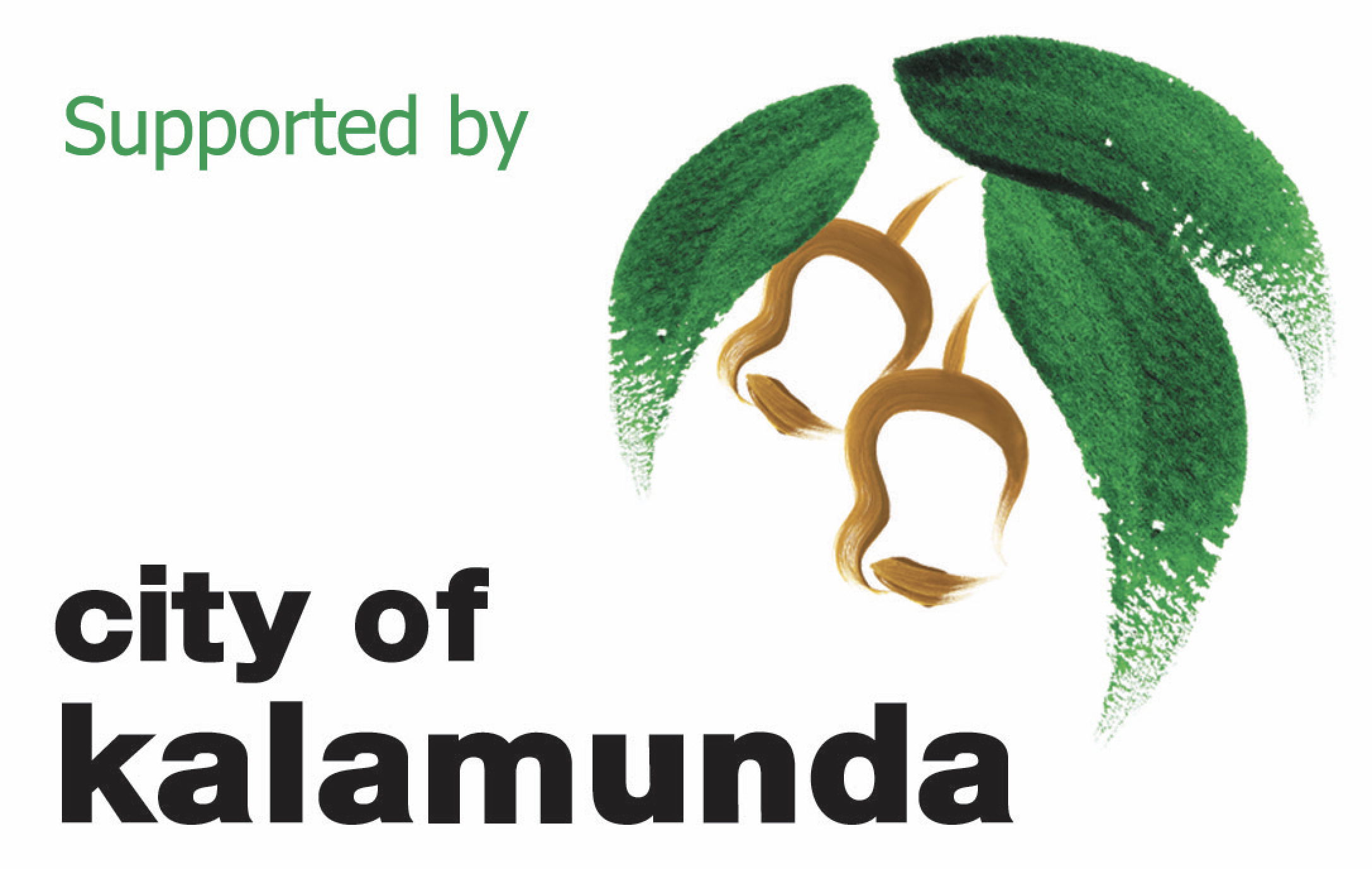 Have a question? We are just an email away.

Location
200 Lesmurdie Road, Lesmurdie WA