The Lesmurdie Legends Swimming Club is a not for profit club run by a dedicated group of volunteers, committee members & parents.
The Clubs origins began in 2006 when a small group of about 12 or so swimmers began training at St Brigid's College Lesmurdie The Club was later affiliated in 2007 & since then can boast a continual increase of members , with current membership standing at around 70 swimmers.
The Lesmurdie Legends Swimming Club prides itself on promoting the sport of swimming through a safe ,fun & inclusive environment . We welcome recreational swimmers whilst still providing a high level of coaching for the growing number of competitive swimmers.
Our coaches will provide the skills necessary for young swimmers to develop & achieve their goals . Team spirit is very much alive & encouraged at our club so why not come & join our team of " LEGENDS "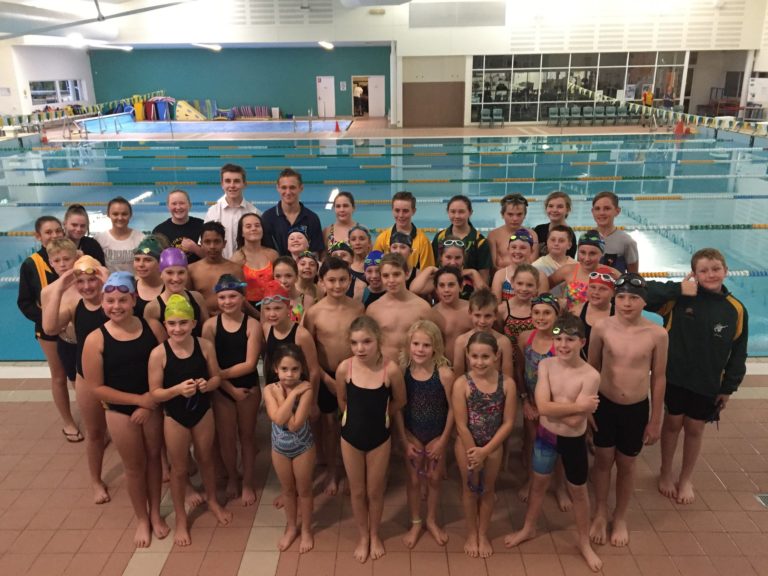 Have a question? We are just an email away.

Location
200 Lesmurdie Road, Lesmurdie WA