List of our Lifetime Members

Lesmurdie Legends believes all of its members are valuable, however on occasions we feel there are some who need some special recognition of their efforts.
Our club recognises the following people who have made significant contributions to our club over the years. The following have been inducted as Lifetime Members.
2010
Davana Noble
2012
Liz Jenkins
2014
Christine Christie
2016
Shayne Sauzier
Leeanne Watson
Wes Sutton
2017
Fiona Scrimgeour
2019
Ruth Chodorowski
2020
Non due to COVID-19
2021
Joanne Pedley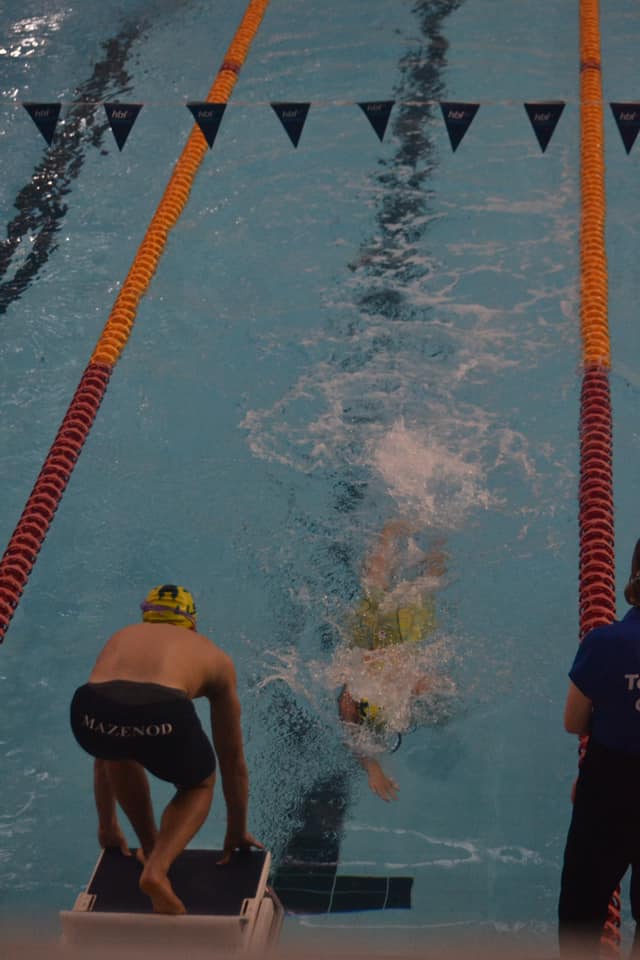 Have a question? We are just an email away.

Location
200 Lesmurdie Road, Lesmurdie WA